Your project is our mission!
ROMIZIL – Consulting & Administration Ltd.
We are an experienced and innovative family business with esprit!
ING. REINHOLD ROMIRER
Politechnic for building engineering in Graz
2 years in a famous company specialized in new residential construction
15 years in the field of technical building management and renovation support
Qualification test for master-builders
25 years managing director and owner of a construction company (small and large renovation of buildings / thermal renovations / renovation of landmarked buildings / new buildings)
has 3 sons, who participate in the projects
Could we catch your interest?
With great pleasure we will support the realization of your plans! Looking forward to hearing from you.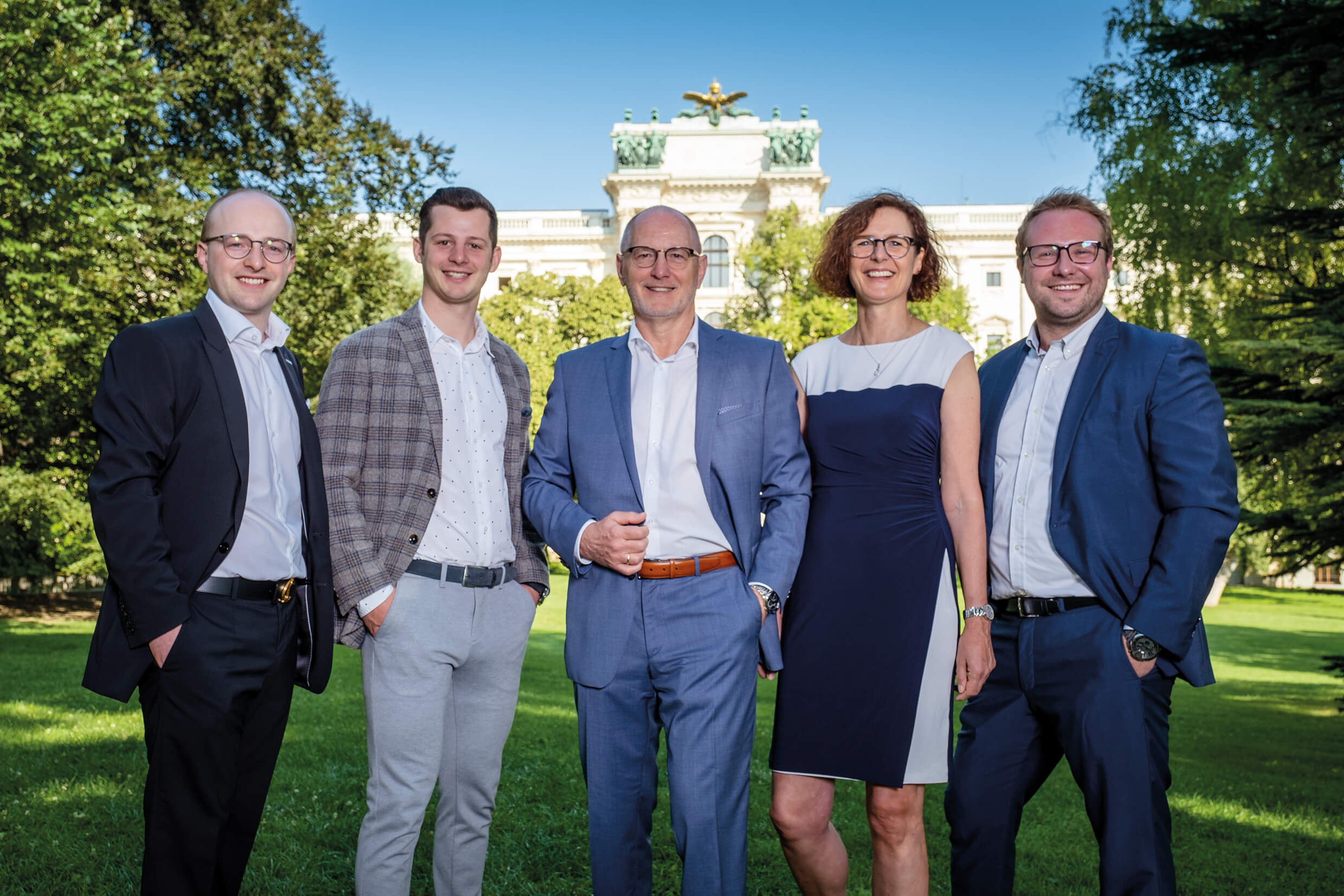 OUR PROJECTS
For us, real estate is more than just a commercial property: a condominium is a family's living space and livelihood. A commercial enterprise can shape the future of an entire company and its employees. An investment property supports your asset security or retirement provision over several generations. With a lot of empathy and competence, we will find the best solution for you and your company. We leave nothing to be desired!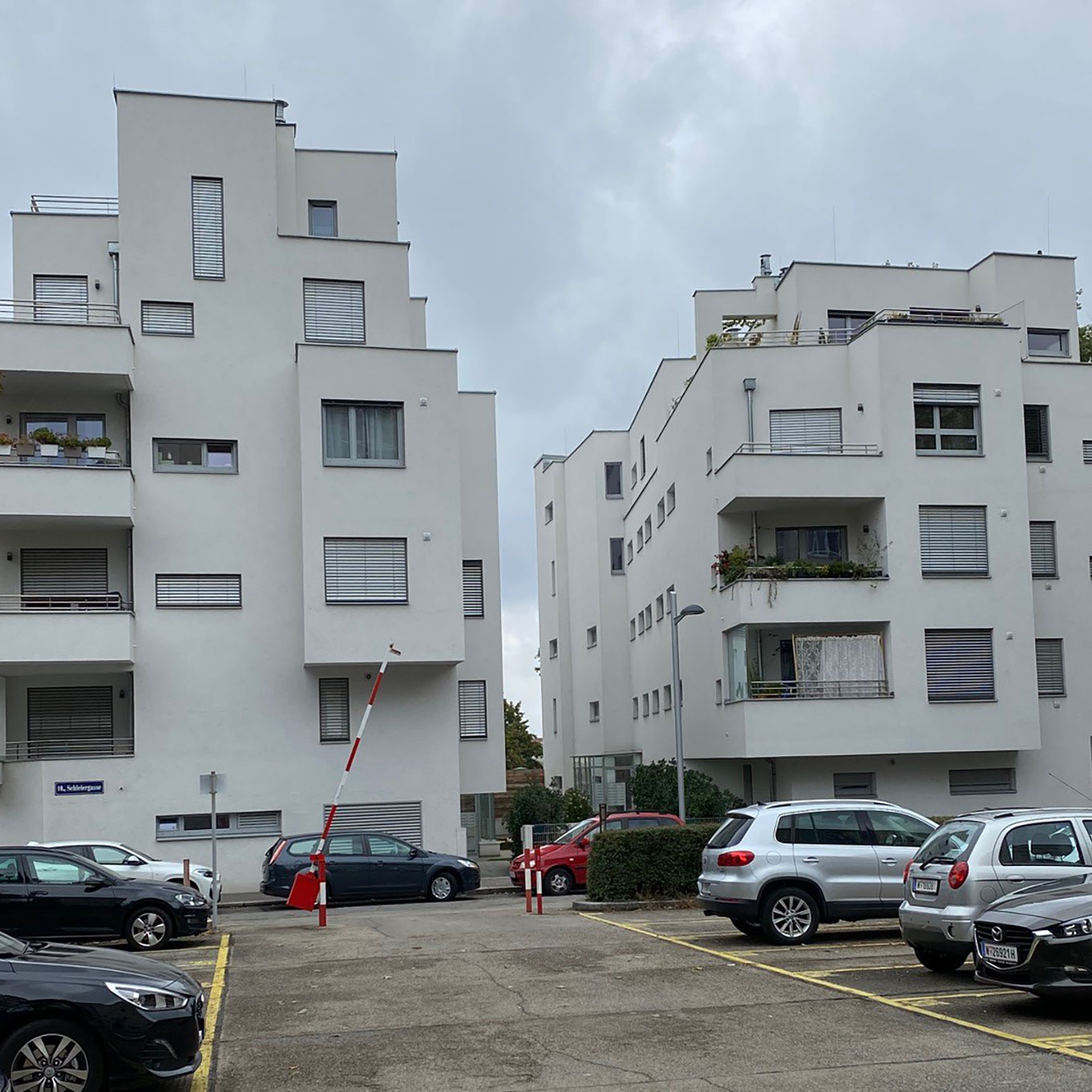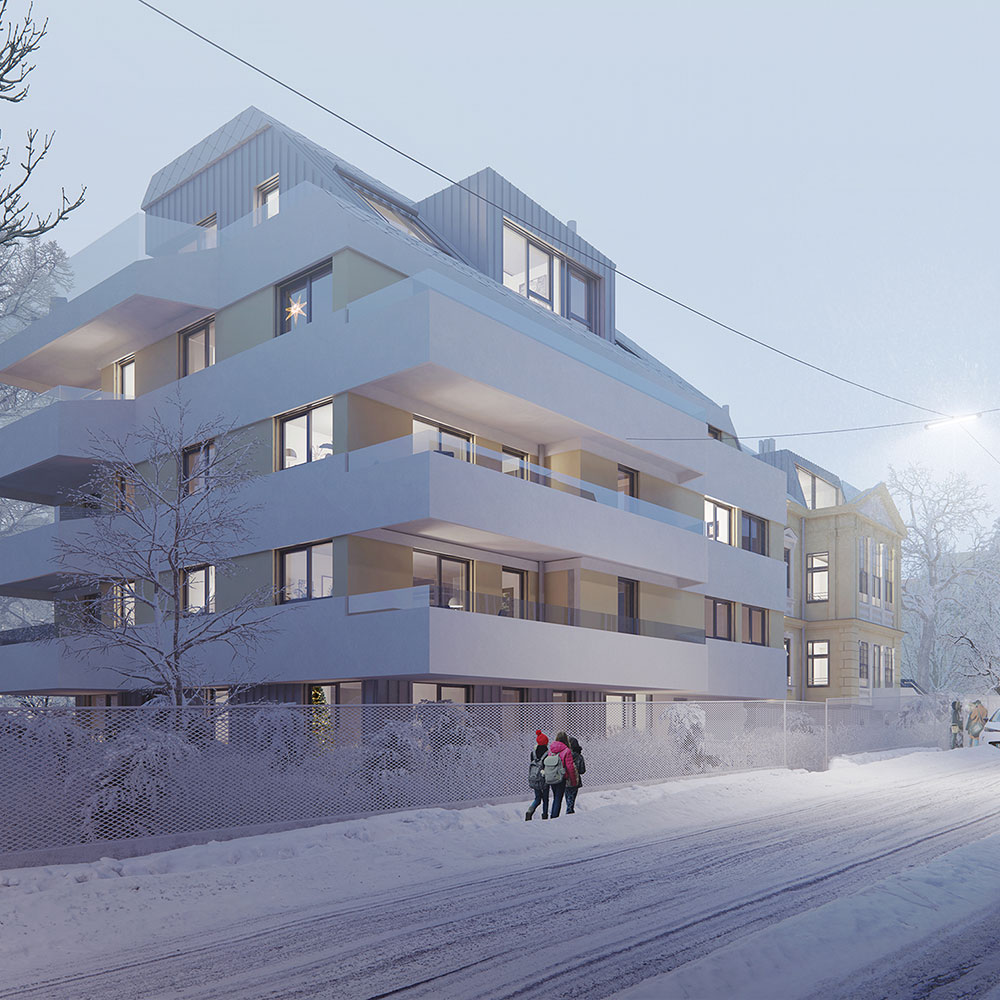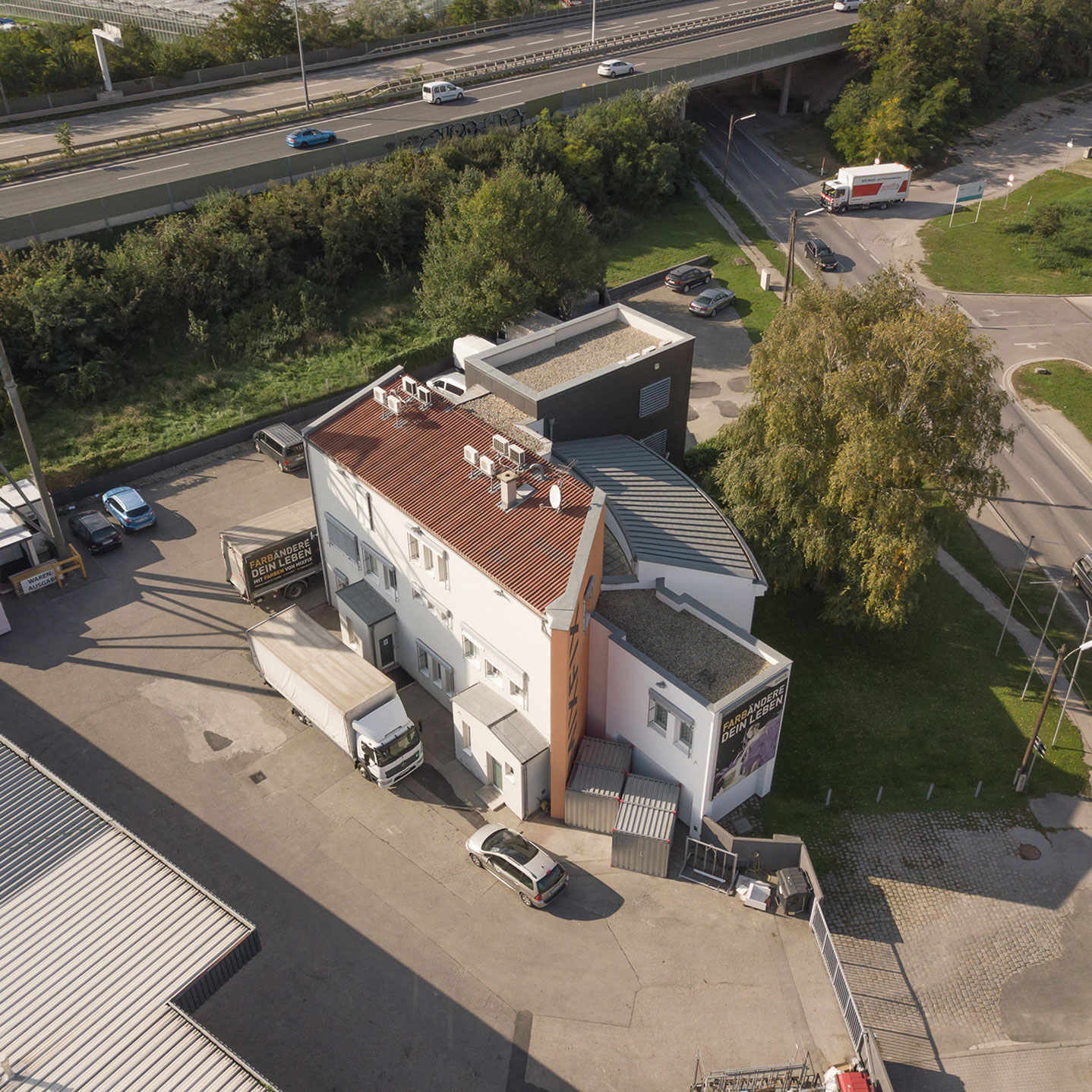 Please fill out the form below, we will contact you as soon as possible after receiving your message.